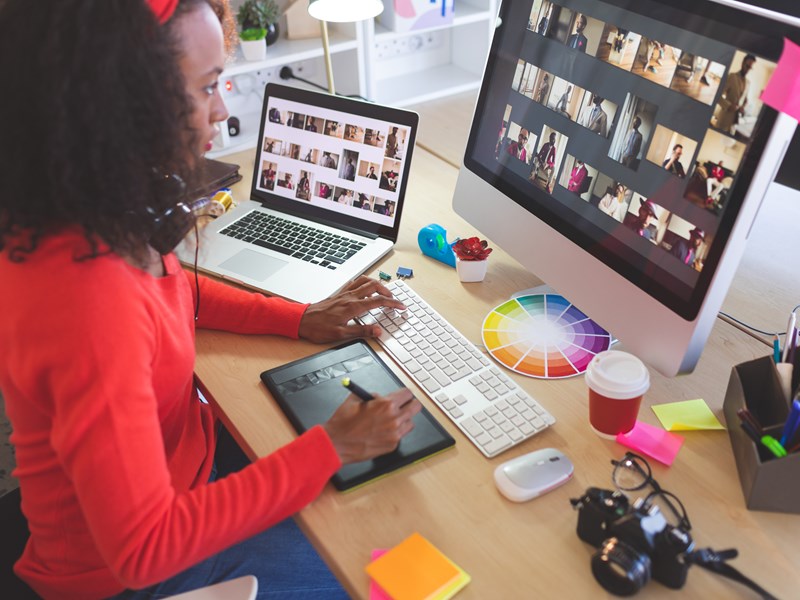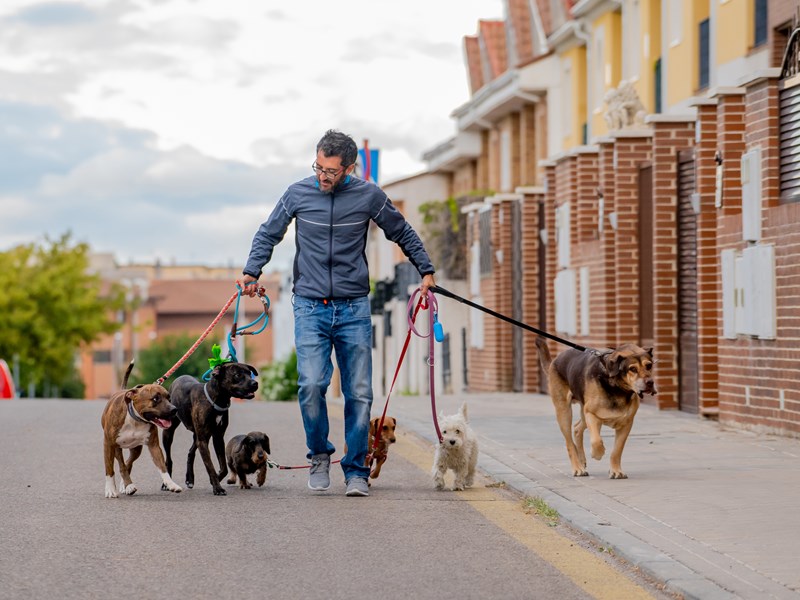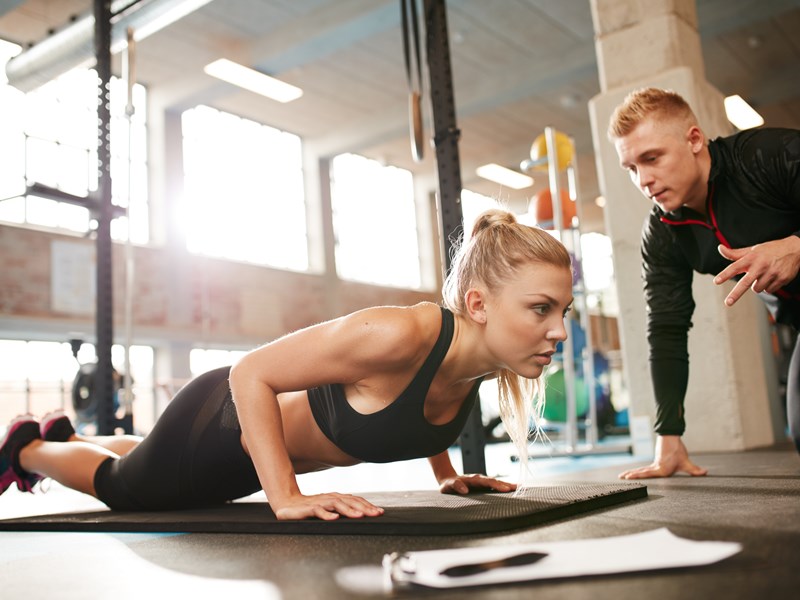 EnterprisingYou is part of the Greater Manchester Leadership Hive offer of programmes.
The GM Leadership Hive brings together the best leadership and management training across the region. Access practical leadership support to help you develop as a leader and unlock your business' growth potential.
Our fully funded programmes empower you with the tools, skills and knowledge to run your business as successfully as possible.
EnterprisingYou is here to help
Our programme incorporates training opportunities to fast forward development, help boost skills, increase incomes, or help casual workers find alternative routes and roles which can offer greater stability.
Are you self-employed, engaged in multiple temporary roles and looking for a more reliable income?
You could receive tailored personal and professional development through training, qualifications or retraining opportunities.
Are you running your own business and want to accelerate growth?
You could receive expert advice on professional topics such as marketing and business development; and access to training and resources.
Are you looking for skills and career development support, or help with health and finance issues?
You could receive 1:1 advice from our Business Coaches, Finance, Health and Well-being specialists as well as access to 24/7 platforms for ongoing support.
If you are a self-employed resident of Greater Manchester, aged 18+ and have personal total earnings of less than £27,000 p/a, then sign up to our fully-funded programme for FREE and receive support that is tailored to your needs.